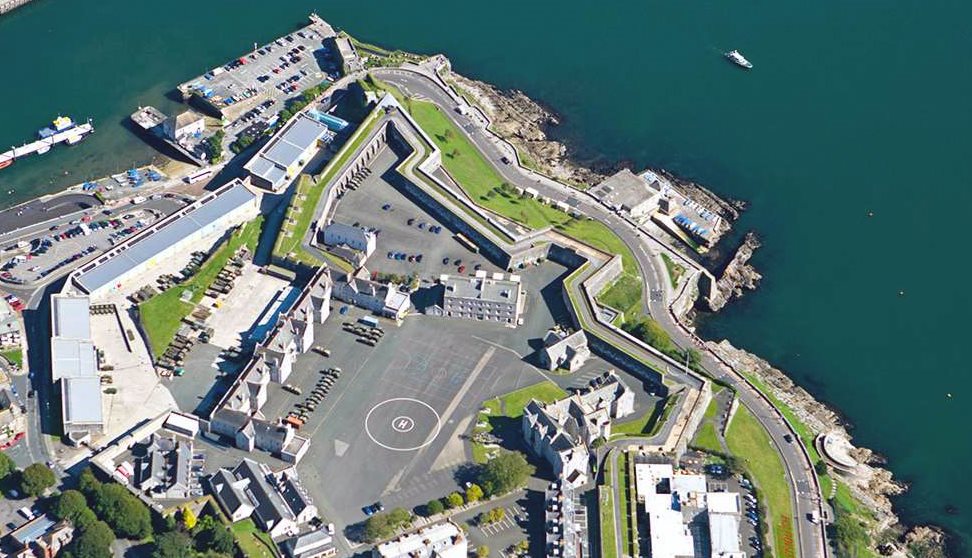 The great historical significance of Plymouth attracted me to the city. It should definitely be on your list if you would like to learn more about the history of America. Native Americans and European settlers have lived peacefully here for about half a century. There are so many attractions here to check out. Let's take a look at the best things you can do.
Plimoth Plantation
Visit this place to get a glimpse of the first difficult hard years of Plymouth Colony. It includes the houses of Miles, Governor Bradford, and Reverend Brewster and two-story fort. The rough buildings display the uncertain and the harsh world of that period. I was truly impressed by people dressed in periodic clothing. Outside the gates of this settlement, there is a recreation of the Native American prior to the Europeans arrived. I got a realistic picture of two cultures living together.
Pilgrim Hall Museum
This museum will surely put the story of the Pilgrims in perspective. I found artifacts that belonged to the Pilgrims. The attractions give you an idea about the motivation and lives of the pilgrims. Some of the personal belongings are on display along with books and furniture. I came across a painting in the main hall which shows how different generations of Pilgrim were seen by the Americans.
Burial Hill
The path leading to Burial Hill starts from the Old Town Square. There is a monument which marks the original fort's location. I came to learn that this had been developed for protecting the settlement. As a matter of fact, several original settlers have also been buried here. This ground has been registered as the National Register of Historic Places. From this burial, the view of the harbor is just splendid. This is a peaceful place for contemplating history.